Day 1
Transfer Managua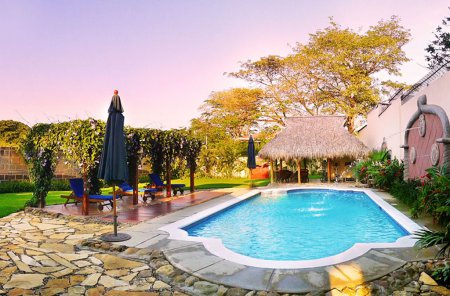 You arrive at Managua International Airport and are transferred to your hotel in downtown Managua.
Day 2
Managua city tour, transfer León, León Viejo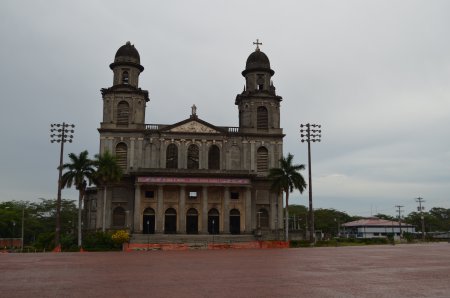 On the second day of your holiday, you will start with a city tour of Managua´s main sights. After lunch you head to León, a lively university town with many dining and entertainment options. The largest cathedral in Central America, a UNESCO World Heritage site, is situated here. Along the way you make a stop at the ruins of León Viejo, also a UNESCO´s World Heritage site.


Day 3
León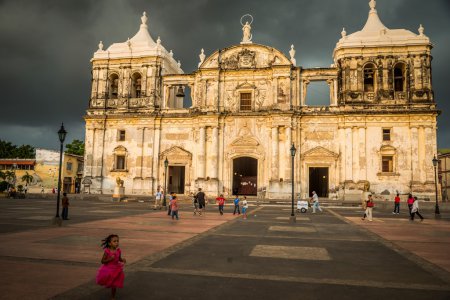 During an interesting city tour you get an insight into the city´s fascinating history. Afternoon at leisure. You can climb the Cerro Negro volcano and try out volcanoboarding, make a boat trip at Juan Venado reserve, or attend a cultural workshop, to name just a few possibilities.
Day 4
Transfer Matagalpa via San Jacinto
Your next destination is Matagalpa in the cool hills and mountains of the north. You stay in a beautiful boutique hotel on the outskirts of Matagalpa. Along the way you make a stop at San Jacinto for a visit to the boiling fumaroles and a tortilla workshop.
Day 5
Coffee tour Selva Negra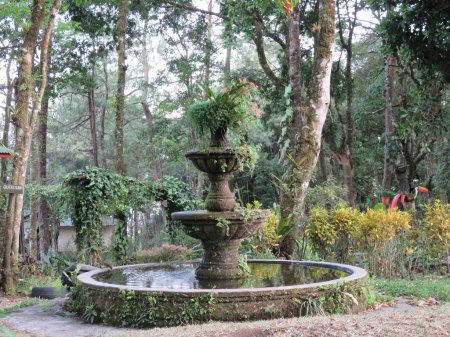 You are transferred to the Selva Negra where you have a coffee tour, lunch and free time to walk in the surroundings. Return to Matagalpa.
Day 6
Transfer Granada, Masaya tour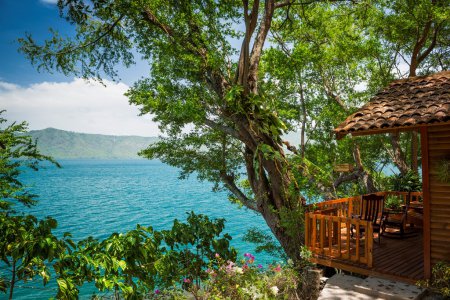 You leave Matagalpa and head to Granada, a beautiful colonial town. Along the way you make various stops in the Masaya region and the Pueblos Blancos. Lunch overlooking the impressive Apoyo Lagoon.
Day 7
Granada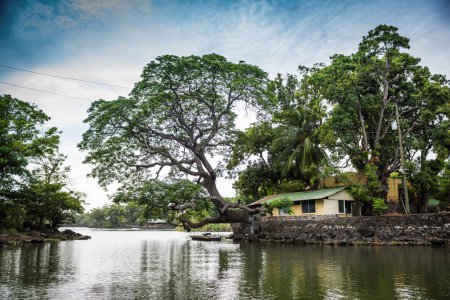 A boat tour to the Las Isletes, 365 small islands located in the Lake of Nicaragua, is a great way to spend the morning. Next you have a city tour of Granada´s main sights. Afternoon at leisure.
Day 8
Transfer Isla de Ometepe via Mombacho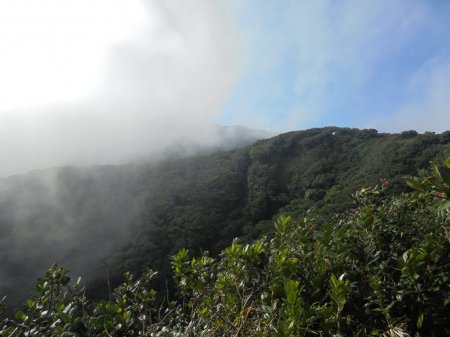 You are transferred to San Jorge. En route you make a stop at Mombacho volcano where you have lunch after a hike around the crater leading through lush cloud forest, offering nice views on the surroundings. From San Jorge you take the ferry to the Island of Ometepe. During the ferry ride you can enjoy the views of the two volcanoes that are situated on the island.
Day 9
Isla de Ometepe tour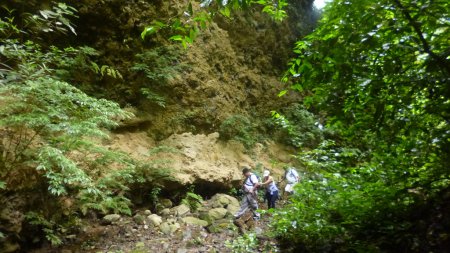 Today you climb the Maderas flank to the waterfall of San Ramón. In the afternoon you return to your beachfront hotel.


Day 10
Transfer Morgan´s Rock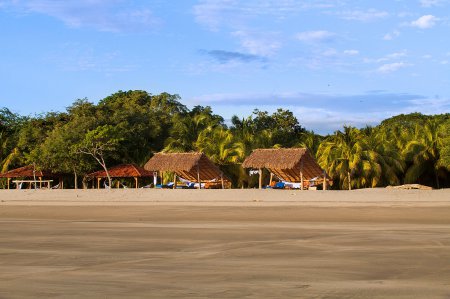 You take the ferry back to San Jorge and continue to Morgan´s Rock, a beautiful ecolodge near the popular beach town San Juan del Sur.
Day 11
Morgan´s Rock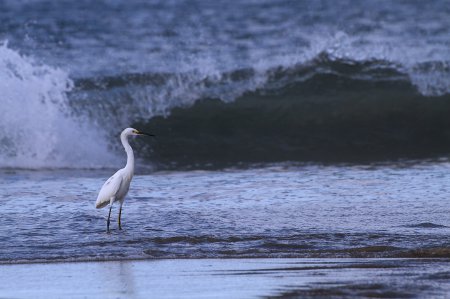 Day at leisure at Morgans Rock.
Day 12
Morgan´s Rock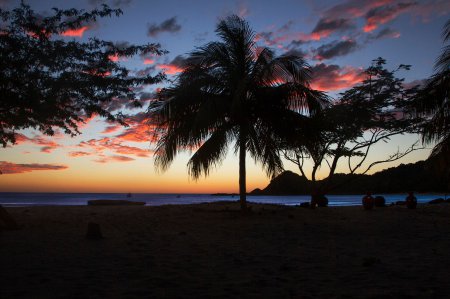 Day at leisure at Morgans Rock.
Day 13
Transfer Managua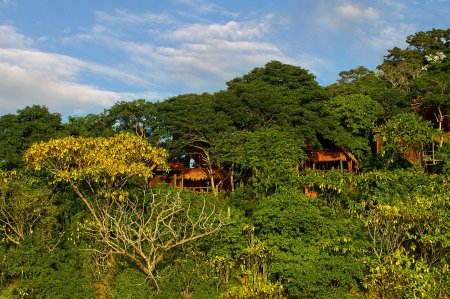 You are transferred to Managua where you will stay your last night in Nicaragua, in downtown Managua.
Day 14
Transfer Managua Airport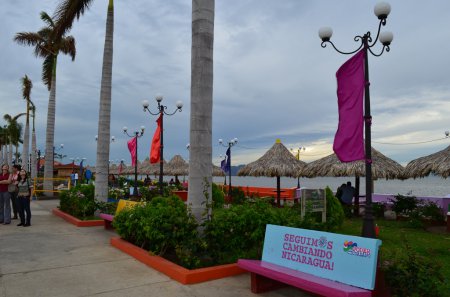 You are transferred to Managua Airport. End of services.
Request More Information