Day 1
Transfer Granada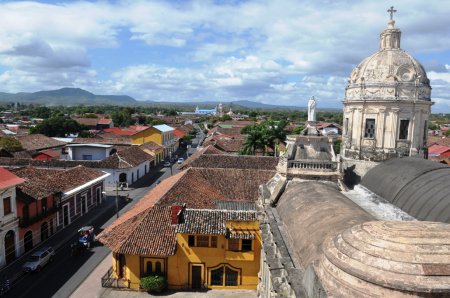 You arrive at Managua International Airport and are transferred to Granada, one of Central America´s most beautiful cities. Granada is known as the colonial jewel of Nicaragua and a must-see for every tourist. You spend the night in one of the city´s best hotels.
Day 2
Granada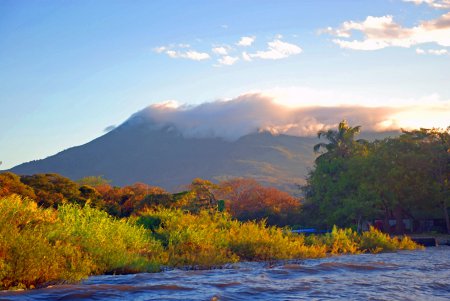 You spend the morning doing a boat tour through Las Isletas, 360 small islands, located in the Lake of Nicaragua. In the afternoon you have the chance to get to know this charming, colonial city by joining a city tour on a horse-drawn carriage.


Day 3
Transfer León, Masaya tour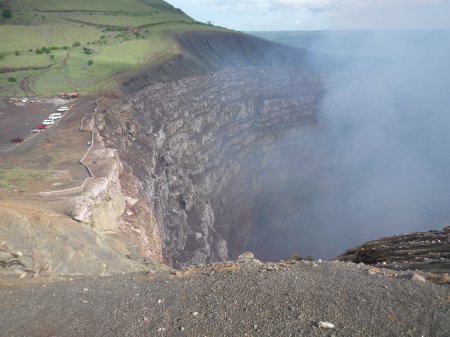 On the third day of the journey you head to León, another beautiful city in Nicaragua. On the way you visit the Masaya region with its active volcano and the famous artisan market where you can buy souvenirs such as hammocks or pottery. Later that day you arrive in León, a lively university town with many dining and entertainment options.
Day 4
León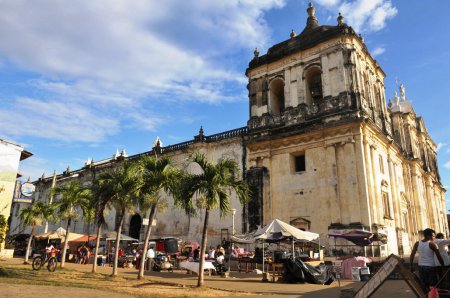 In the morning of day four you join a city tour where you visit the main sights of León. In the afternoon, you have time to go to the Pacific coast and relax on the beach, just a short drive away. Alternatively, you can go volcanoboarding at the nearby Cerro Negro volcano. León Viejo (Old Leon) is not far off and worth a visit. Other options are to join a cultural workshop or visit the boiling mudfields of San Jacinto.


Day 5
Transfer Managua Airport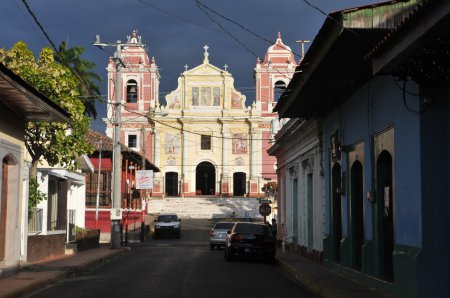 On the last day of your trip, you are transferred to the international airport in Managua.
Request More Information