Day 1
Transfer Isla de Ometepe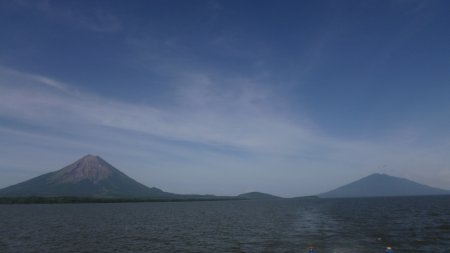 Coming from Costa Rica, you are directly transferred to San Jorge, from where you catch the ferry to the island of Ometepe. During the ferry ride you can enjoy beautiful views of the two volcanoes situated on the island. Once you arrive on Ometepe, you are transferred to your lakefront hotel, having a tour of some of Ometepe´s sights along the way.
Day 2
Transfer Granada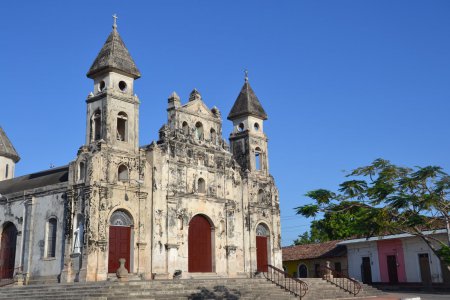 On your second day you leave the island of Ometepe and head for Granada. This city is known as Nicaragua´s colonial jewel and is a must-see for every tourist. Enjoy the rest of the day by walking through this charming town and relaxing in one of the many cafes or restaurants.
Day 3
City tour, Mombacho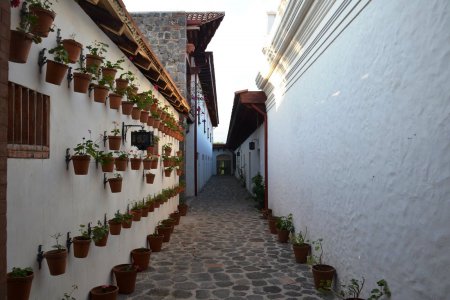 You start the day with a city tour of Granada´s main sights. In the afternoon you visit Mombacho volcano, where you have a guided hike through dense cloud forest.
Day 4
Transfer León, Masaya tour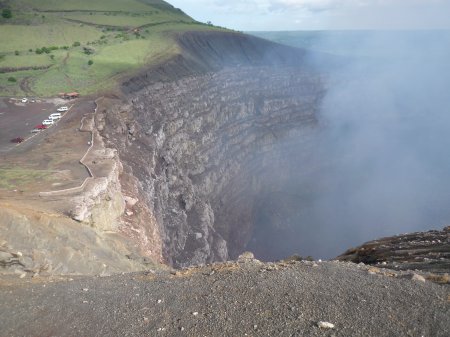 On the fourth day of your journey you head to Leon, a lively university town that has many dining and entertainment options. You stay in one of the city´s best hotels. On the way there you make several stops in Masaya, to see an active volcano and to visit the popular artisan market of this region, and the White Villages, specialized in different handicrafts. Lunch overlooking the impressive Apoyo lagoon.
Day 5
León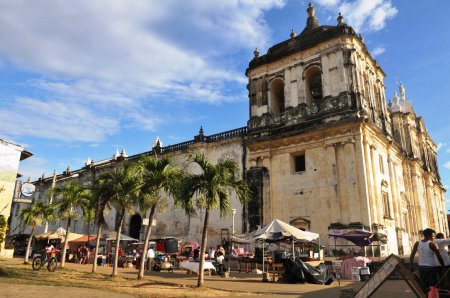 You have a city tour of León that gives you the opportunity to get to know this charming city. Among the places visited is the largest cathedral of Central America, which is also a UNESCO world heritage site. Afternoon at leisure, you can go volcanohiking and try out volcanoboarding, do a workshop sawdust carpeting, or head for the boiling fumaroles of San Jacinto, where you can also learn how to make your own tortilla.
Day 6
Las Peñitas, transfer Managua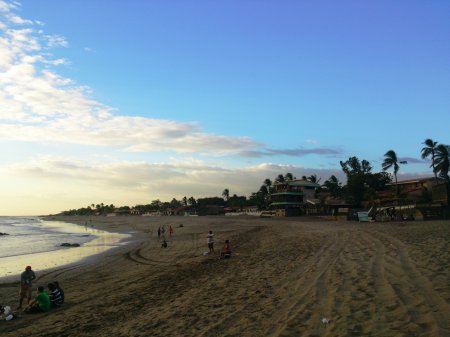 This day is for relaxing. You have a private transfer bringing you to the Pacific coast. You spend the day at the beach and in the afternoon you are transferred to Managua, for your last night in Nicaragua. You stay in a nice hotel located in an area with many restaurants and bars.
Day 7
Transfer Managua Airport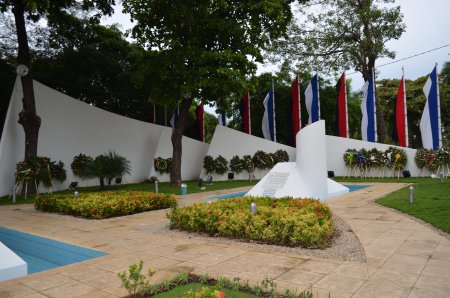 Your trip is coming to an end. You are transferred to Managua international airport. We hope you have enjoyed your time in Nicaragua!
Request More Information